Find a Store
Are you excited to discover the incredible benefits of raw feeding? Simply utilise our store locator to find a nearby Proudi stockist that is convenient for you. If you are new to raw feeding, rest assured that our knowledgeable stockists are well-versed in all things Proudi and are eager to assist you in selecting the perfect recipes for your beloved fur kids.
Please note that while our stockists strive to carry a wide range of Proudi products, availability may vary. To ensure that they stock the specific product you're after, we recommend contacting the store directly.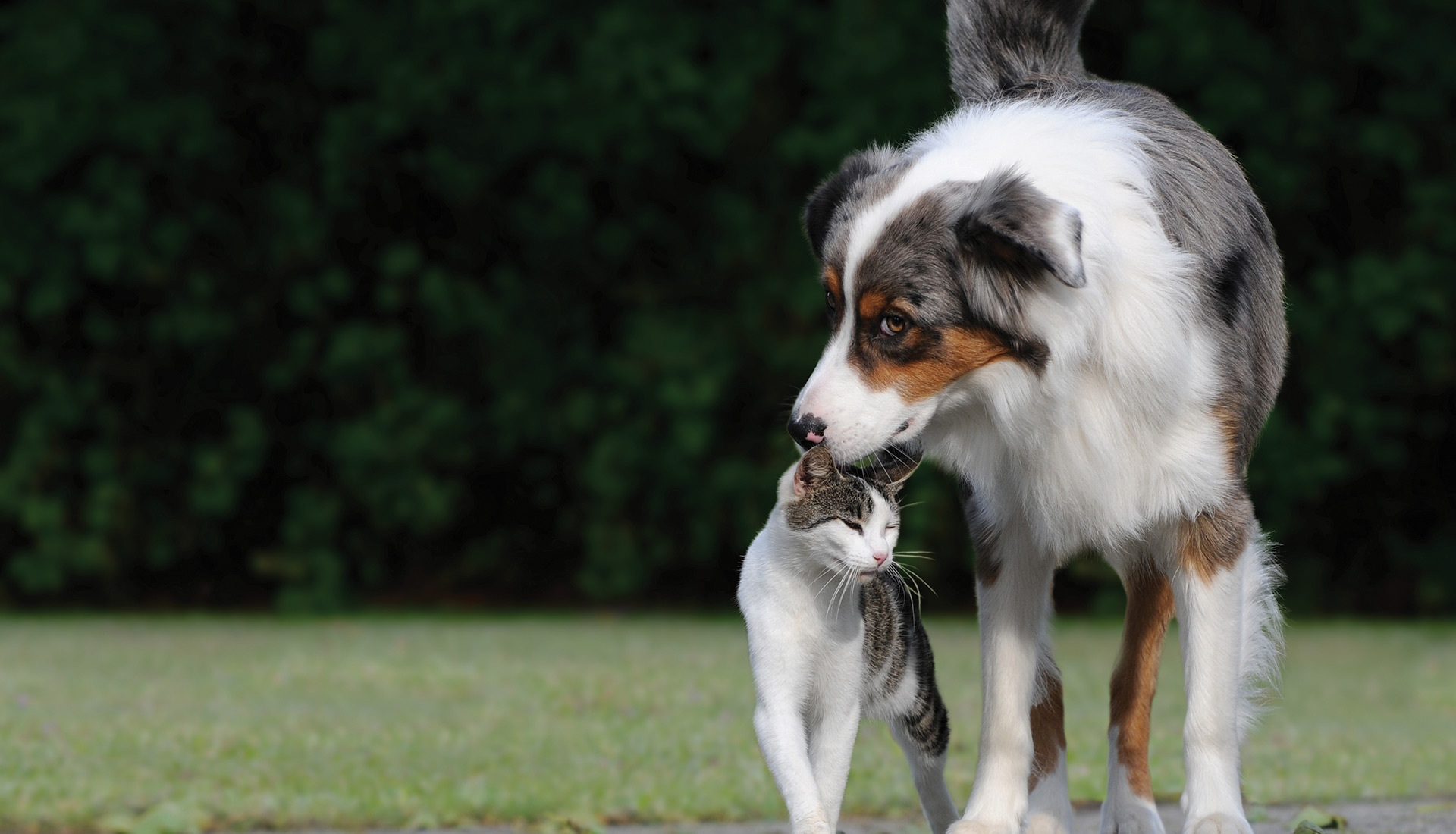 Risk Free Raw Feeding
Whether you're a new or experienced raw feeder,
if you have any queries or are unhappy for any reason,
please get in touch.
It's all about the love of pets
We do it for them